About CIL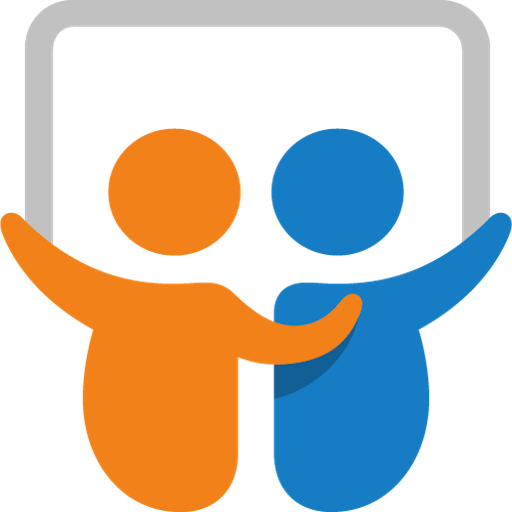 We Advocate and Advance Opportunities for the Communities We Call Home!
Our Mission:
Can I Live, Inc. is a 501(c)(3) national residents' association dedicated

to advancing progressive housing policies, economic inclusion, and personal responsibility for residents of public housing communities.
Our Vision:
We are building an inclusive society, where all people can build powerful lives centered around great health and economic empowerment.
---
What We Believe:
As a faith-based organization, we believe that all Americans are created equal and possessed of inalienable rights to life, liberty, the pursuit of happiness-and to justice under the law. Yet the entitlements provided to people living at or below poverty are structured to keep them poor while entitlements offered to wealthier Americans and corporations assist in wealth creation and enhanced prosperity.
---
What Makes Us Different?
Can I Live makes connections where you can't! We are at the core of community needs with feasible and viable solutions. We are one of the few organizations that specialize in process improvements within the resident services delivery chain that foster increased self-sufficiency outcomes. No organization exceeds our depth of experience in this area. Our network of community partners, philosophy on leadership, and expertise in creating win-win outcomes makes Can I Live distinct. This collective talent and experience helps us deliver a lasting impact to your residents and create opportunities for exceptional professional and personal growth.
Can I Live aspires to become a model for grass tops and roots social policy advocacy, in a manner that attracts extraordinarily gifted and committed people to the task of advancing social justice. We will thrive because we will create opportunities for people to work side-by-side with our states most compassionate leaders to solve today's toughest problems.
The Difference We Make?
Can I Live engages residents, increases participation and self-sufficiency outcomes. We create thriving communities by developing strategic and effective frameworks that are conducive to fostering promised opportunities whereby helping the most vulnerable populations solve their biggest challenges and most pressing problems.
We're motivated by being a positive force for change. We consider it a privilege to partner with everyday community leaders. This builds our community capacity as a unified voice for public housing residents, offering community safety with a guarded presence.
The Can I Live team is actively involved in leading all of its engagement efforts. We are seasoned professionals with first-hand relatable experiences, making the impact of our resident services training and development offerings that more real for your residents.