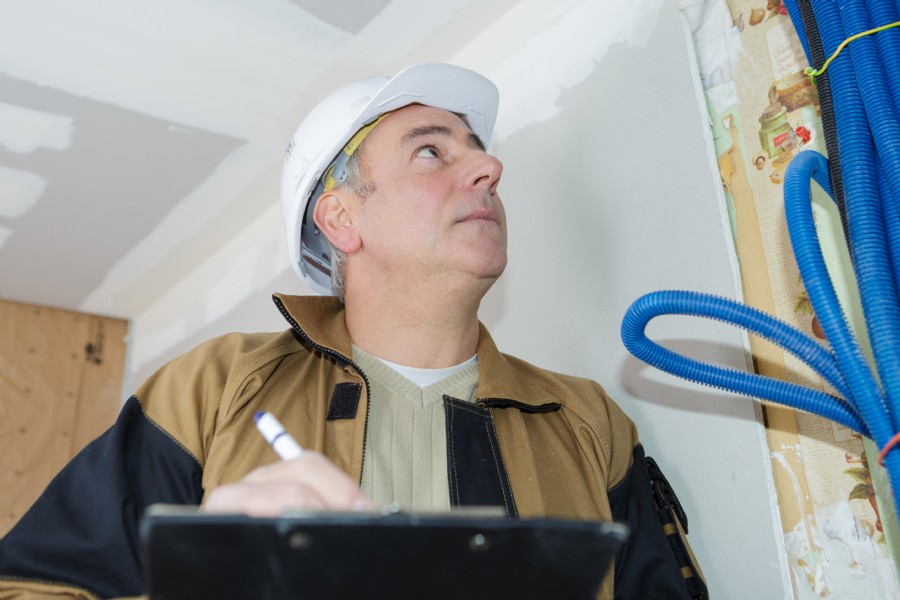 What are

Social

Determinants of Health?
Conditions in the places where people live, learn, work, and play affect a wide range of health risks and outcomes.1 These conditions are known as social determinants of health (SDOH).
How Does HUD do to Promote Health and

Wellness

?
HUD's Healthy Homes Program addresses multiple childhood diseases and injuries in the home. The Initiative takes a comprehensive approach to these activities by focusing on housing-related hazards in a coordinated fashion, rather than addressing a single hazard at a time.
Why Is This an Issue?
While addressing the factors which create social and physical deterioration of health outcomes are admirable and vital to enhancing the quality of life for families, we simply cannot ignore and or become distracted with fancy terms which take our attention from deeply seeded injustice that shows up in every aspect of our society where poor families live.
What Can You Do About It?
Support Can I Live and our efforts as we empower families to take control, lead their own lives and become the change they desire to see.
Educate and inform your local community leaders and residents about Social Determinants of Health. If more people are aware, then greater accountability and oversight can be placed on service providers (i.e. community health centers, colleges, universities, public and private partnerships) that receive grant funding to serve public housing communities.
Content source: Centers for Disease Control and Prevention, Social Determinants of Health