Membership
Can I Live, Inc is a national resident association whose members consist of resident councils (governing bodies within public housing communities). There has never been a better time to invest in solutions created by those most adversely impacted–Residents! Can I Live exists as an essential resource to meet real needs of resident leaders and the communities they serve. We provide resident council leaders support, technical assitance and on-going access to exceptional training and resources.
Join the Fastest Growing Resident Network in the Public Housing Industry.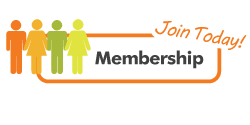 ONE Affordable Membership Fee For Small, Mid-Zise and Large PHA's...
Our Members Receive:
Discounts on Conferences and Events

Support and Technical Assistance*

Advocacy and a Voice in Washington, DC

Partnership on Grant Collaboratives (i.e. ROSS/FSS)

Submission to The National Resident Association Directory

Updates on Policy and Legislative Changes that Impact Local Communities

Community Development without Displacement Technical Assistance**

Research and Federal Guidance on Policy Issues through our partner (National Housing Law Project)

Connection to your local legal aid

Exclusive Access to the Nation's First Resident-Driven Publication: Common Sense Magazine (new feature coming soon)
*Support and Technical Assistance involves (workforce development, self-sufficiency, community & economic development and capacity building strategies)
**Live 30 minute webinar's for members only
Increase Economic Strength, Capacity and Community Impact!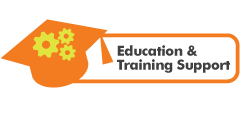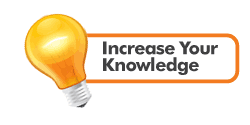 Invest in Your Number One (#1) Asset!