Petitions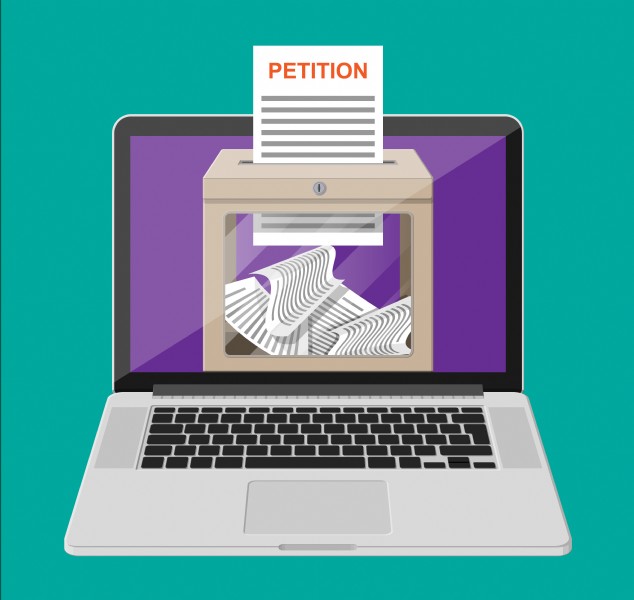 As we navigate through the COVID-19 pandemic, residents of HUD subsidized housing are eased with knowing there are No Evictions and Retaliation that can be carried out by administrators of local housing authorities. Unfortunately, when COVID-19 restrictions are released, residents will go back to living in fear and terror of not knowing what new bullying tactics some housing authorities would use against those who stand up and speak out about their rights.
COVID -19 has given the poorest to low- and moderate-income communities ACCESS TO UNHEARD OF PROTECTIONS (i.e. rent, eviction, and tax moratoriums, universal healthcare, social benefit extensions without means-testing, etc.)
Our rights should be protected regardless of the national pandemic.
We're demanding HUD put an end to housing authorities utilizing fear and bullying tactics to silent residents when they speak up and hold housing authorities accountable to the law of the land. We have hundreds if not thousands of residents all who share in similar stories of the abuse of power and downright violation of residents' rights under CFR 964.
Sign and share our online Petition below:

---
Submit and share your story here: