Policy Focus
Can I Live, Inc takes the position that all Americans are created equal and possessed of inalienable rights to life, liberty, the pursuit of happiness—and to justice under the law. Yet the entitlements provided to millions of families living at or below poverty are structured to keep them poor while entitlements offered to wealthier Americans and corporations assist in wealth creation and enhanced prosperity.
We are Proud to present our Policy (Systems Changes) Roadmap to an equitable and just distribution of how America's Wealth is appropriated.

Download our Policy Focus 2020-2030

Read the Cost-Benefit Analysis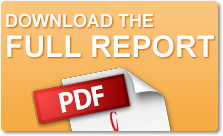 ---
Return Resident Satisfaction and Place Section 3 to Housing Authority Performance Scores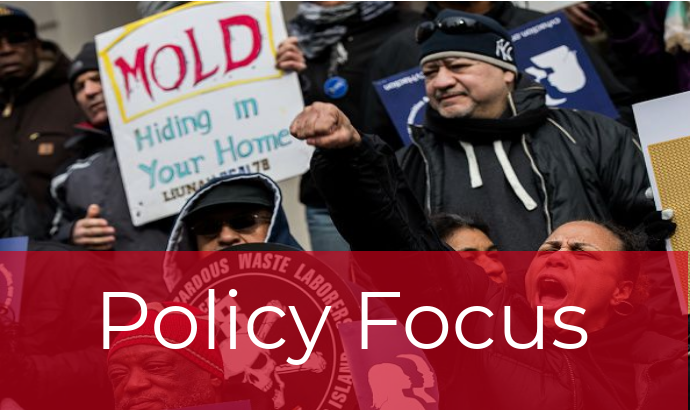 Public Housing Authorities are frequently evaluated using a system called the Public Housing Assessment System (PHAS). In past years resident satisfaction was a measure on the performance score. However, in recent years resident satisfaction was taken off of the performance score. Now, housing authorities are not held accountable to the manner in which they serve residents.
---
Benefit Disallowance while engaged in Family Self Sufficiency (FSS) Program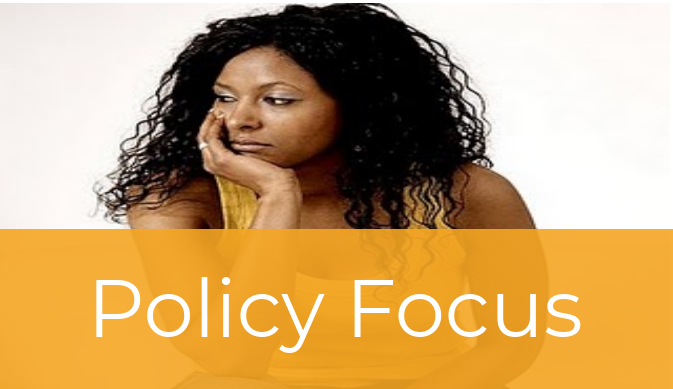 Rather than penalize public housing residents for work and education efforts, we propose that residents who are enrolled in HUD's grant funded Family Self-Sufficiency (FSS) program experience what we call a Benefit Disallowance, which allows residents who return to work not have their benefits (i.e. SNAP) decrease right away. It supports self-sufficiency by rewarding residents who work to continue in their self-sufficiency endeavors. We propose a 100% disregard of a qualified resident's benefits (i.e. SNAP) for 12 months; disregard 50% of the benefits for another 12 months and then count all income on the 3rd year. Incremental deductions increases families self-sufficiency success.
---
Educate NOT Incarcerate Fathers for Failure to Pay Child Support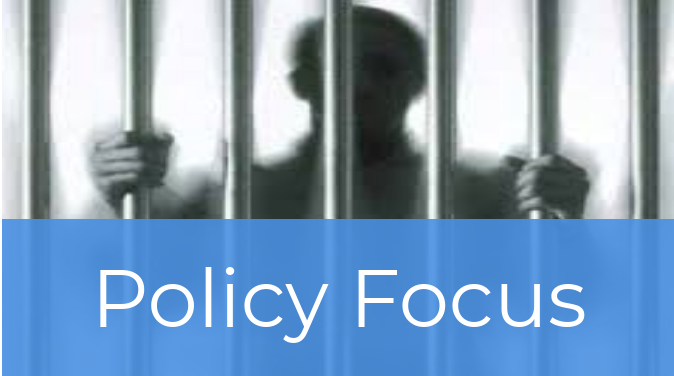 One of the most important factors in terms of the degree to which a single-parent household, headed by a female who lives in poverty, is the level of child support the female receives.
In the debate about how to fight poverty, men are often forgotten in terms of their roles as supportive fathers. Struggling fathers need support services just as well as struggling women to help put them on a path of self-sufficiency.
By investing in the personal and economic vitality of struggling fathers, single moms and their children are greatly impacted. When fathers are able to support their children financially, families become more self-sufficient and less reliant on public assistance for survival. Supporting struggling fathers is central to fighting poverty.
---
Freeze Child Support for Parents who are considered Wards of the State: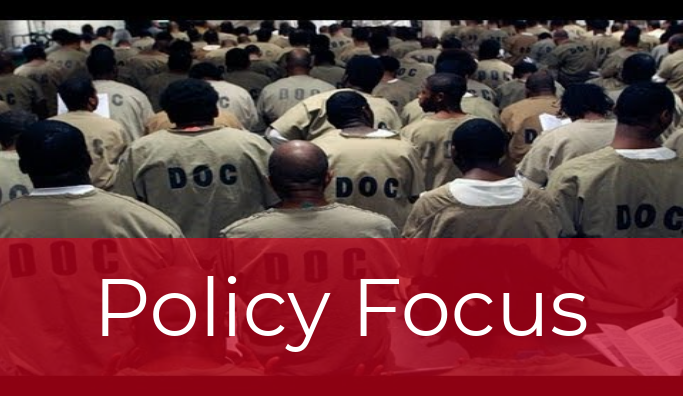 With criminal justice reform on the rise and the need for appropriate and just sentencing, there is no reason why a person charged with illegal possession of a controlled substance should continue to accrue child support when he or she has absolutely no ability to pay from behind bars. This is an unfair burden placed on those who are

incarcerated.
---
Establish A Step-Up Housing Demonstration: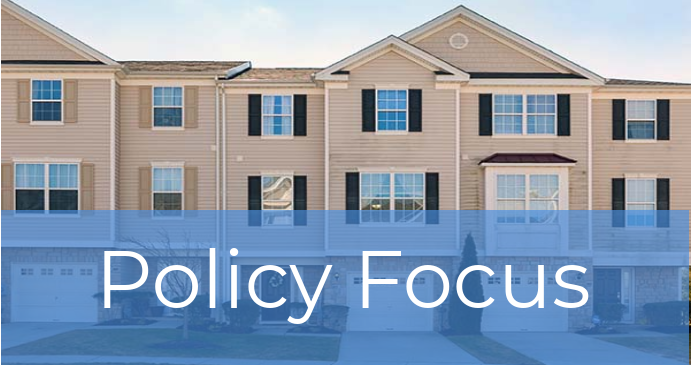 Can I Live, Inc urges policy makers to seek "step-up" housing as a viable alternative to traditional public housing. Similar to what is happening in Winston-Salem, NC, the idea is to "grow people out of poverty" by providing incentives and rewards that keep residents motivated. Step-Up housing is an upgrade from the traditional "no thrills" public housing with a work requirement stipulation, where residents move in and gradually progress through the affordable housing process as follows: No thrills, Project-Based, Section 8, Market Rate or Homeownership.
---
Increased Funding for Capital Improvements and Infrastructure: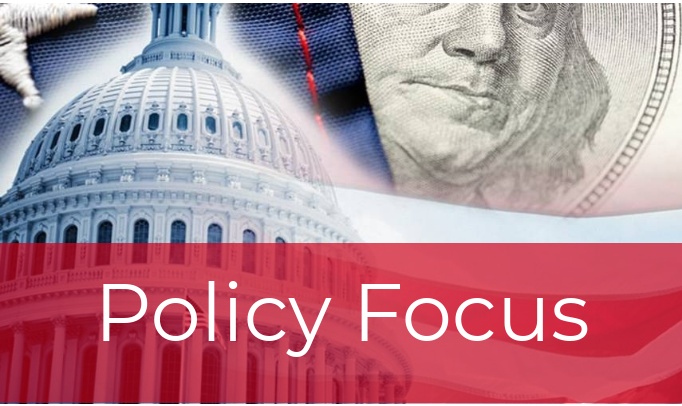 Can I Live, Inc advocates for the full funding of capital improvements and infrastructure developments for large housing agencies in major metropolitan cities. This housing stock is among the most valuable in the nation and should be preserved and utilized to its fullest potential.
Many of the buildings in large housing agencies are dilapidated and present eminent health and safety risks. They are simply substandard for living purposes and desperately need renovations.