RCLC
RESIDENT COUNCIL LEADERSHIP CONFERENCE OVERVIEW:
Join Us for the 2017 Resident Council Leadership Conference (RCLC)
There has NEVER been a BETTER Time to ENGAGE RESIDENTS!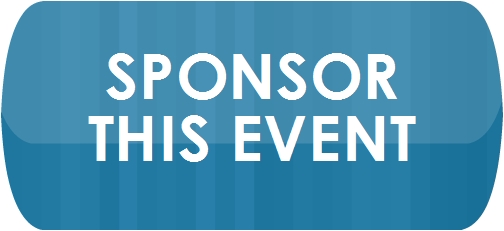 ---
The RCLC is the ONE and ONLY legislative conference for resident commissioners and leaders of public housing.
Here at the RCLC we turn training into ACTION!
Join the 2017 national conversation that other organizations are afraid to discuss.
The 2017 RCLC is seting the tone with
Making Public Housing Great Again in a TRUMP Administration!
Join resident leaders as they learn how to advance economic opportunities for low income communities.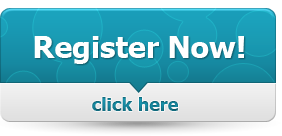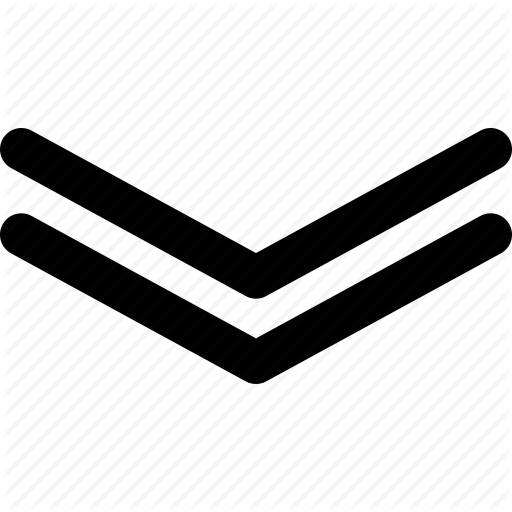 ---
2017 RCLC HIGHLIGHT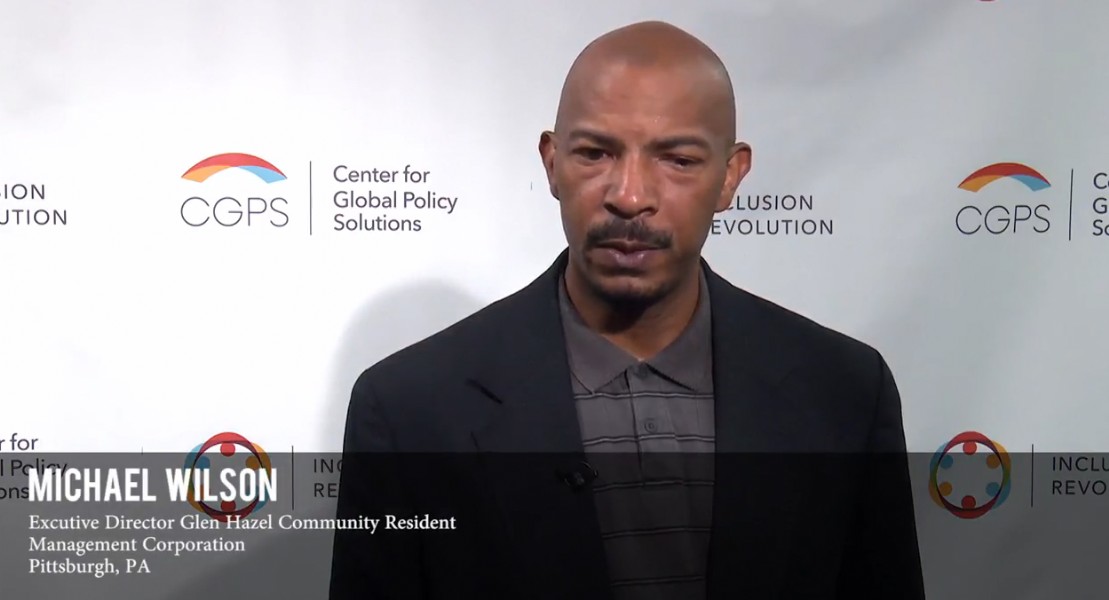 MICHAEL WILSON, CEO
GLEN HAZEL COMMUNITY RESIDENT MANAGEMENT CORPORATION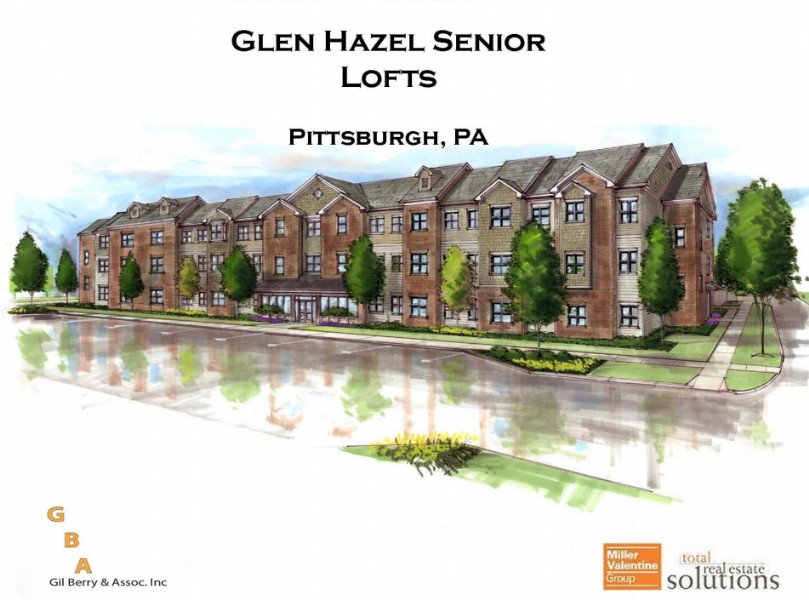 How did the Glen Hazel Community Resident Management Corporation leverage a recent RAD deal and OWN 51%, OPERATE AND in the Process of DEVELOPING 70 Senior units in Pittsburgh Pennsylvania.
Get the process step by step at the 2017 RCLC!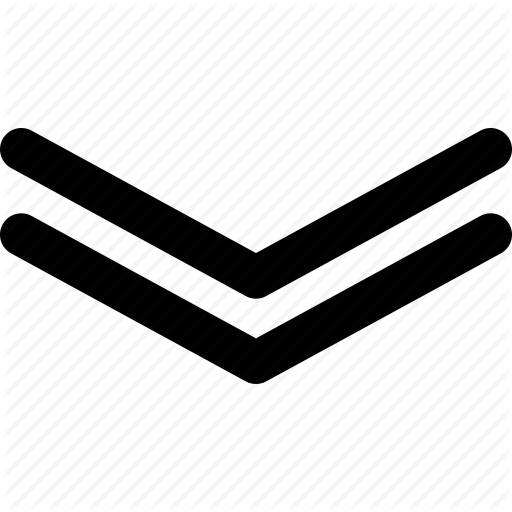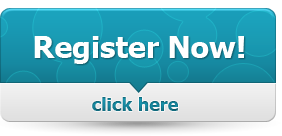 ---
Who will walk away with the Bertha Gilkey Innovative Pioneer Award & $500 Cash?

Click Here to Learn More and Nominate Residents