REACH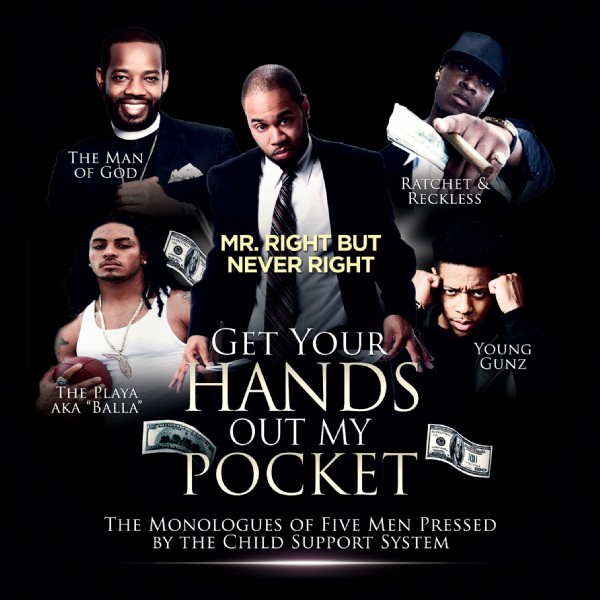 Resident Education Through Arts Culture and Humanities (REACH)
Our REACH division exists to maximize social impact through the arts. While there are many ways to address inequality and social unrest, we use a plethora of tools to engage our communities and families in ways that best resonate with how we learn and communicate.
Our upcoming stageplay Get Your Hands Out My Pocket: The Child Support X Files seeks to increase child support payments to custodial mothers by supporting fathers as a part of the solution versus a part of the problem. Fathers are viable contributors and need as much support that are given to single mothers.
In the Thirteen Report to Congress published by the U.S. Department of Health and Human Services: Welfare Indicators and Risk Factors, it highlights child support as an economic security risk factor and a predictor of welfare dependency.
Please visit our website to access stageplay tickets and details. Simply click this link or the image to your right to be directed to the official Get Your Hands Out My Pocket Website: https://getyourhandsoutmypocket.com/