ROBI
---
Resident Owned Business Incubator (ROBI)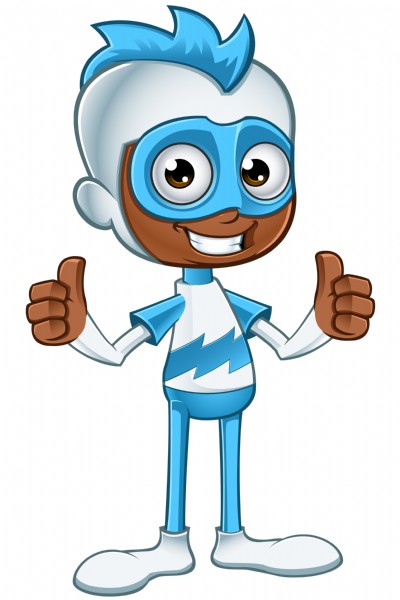 ---
Can I Live's Resident Owned Business Incubator (ROBI) provides residents (Currently DC Only, Ages 18-24) with the skills, knowledge, and ability to start and grow a small business and get in on some of this moola action.
Whether it's a food truck, a janitorial company, hair salon or a car repair garage, the time to be your own boss begins today with the Entrepreneurship and Small Business (ESB) Certification. Understand the mindset of the entrepreneur, the basics to business management, the launching process, marketing, sales and the numbers behind the business.
Launch your business in this one-year comprehensive course that puts you in the driver seat of your life.
THE ROBI OFFERS:
• An Entrepreneurship and Small Business (ESB) National Certification
• Business License (Paid For)
• QuickBooks Online Annual Membership
• Marketing Toolkit (Logo, Business Cards, etc.)
• Guest Speakers, Meals,
and
Networking Opportunities
• Business Industry Mentors & Monthly Coaching
• Pitch Competition & Expo Showcase
• Legal, Marketing, Accounting & Human Resource Support
• Certified Business Enterprise (CBE) Contracting Technical Assistance
• Membership to National Black Chamber of Commerce
---
Complete Your Online Profile Today!
Create your own user feedback survey
---
To Qualify for ROBI, Students Must Be:
18-24 Years Old | Adult Program 24+

DC Resident

Possess a High School Diploma or GED

Eligible to Work in the U.S.
---
Program Made Possible by Funding from Partners: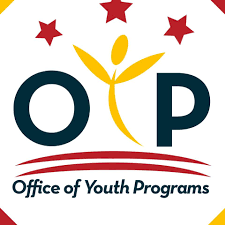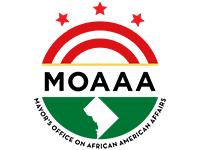 ---

---
For More Information Contact:
Lavonda Daniels, MBA
202.996.9550 Ext.806 | 202.627.0948 (Mobile) | robi@canilive.org