ROPPAH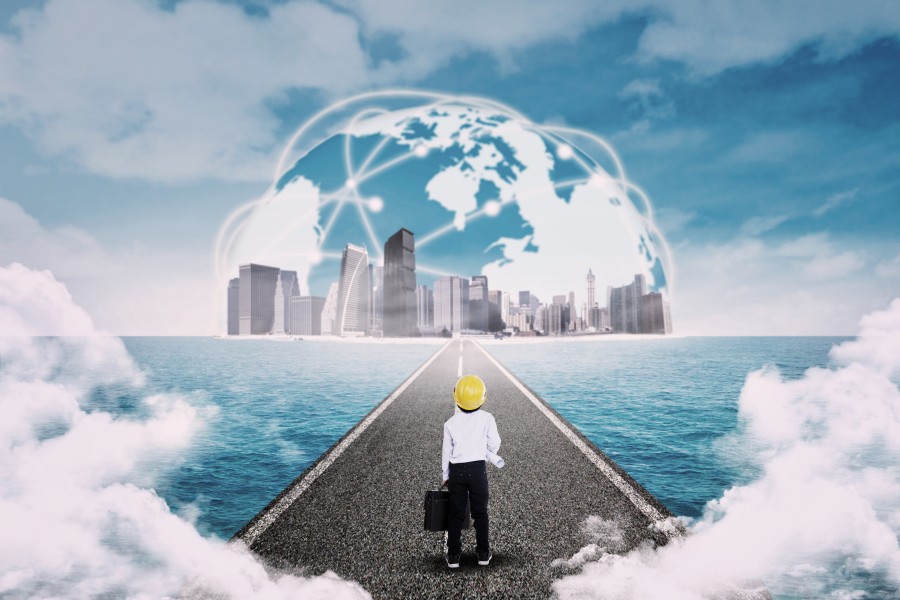 Residents Opportunity to Purchase Public and Affordable Housing (ROPPAH)
Exercise Your Rights | Create Opportunities When None Exist...
Section 18 of the United States Housing Act of 1937 (USHA) gives public housing residents the rights to purchase under the demolition and disposition of public housing. Our latest efforts ROPPAH (Resident Opportunity to Purchase Public and Affordable Housing); similar to tenant groups exercising their right of first purchase under DC's Tenant Opportunity to Purchase Act helps public housing residents exercise their rights and educates them on becoming both owners, operators, and managers of the communities they call home.
Thanks to programs like RAD (Rental Assistance Demonstration) a HUD program which gives public housing authorities (PHAs) a powerful tool to preserve and improve public housing properties and address the $26 billion-dollar nationwide backlog of deferred maintenance, Public Housing Stock is up for grabs.
ROPPAH provides technical assistance and training to resident councils desiring to express an interest and establish a credible development team to fully actualize and materialize the rights of ownership to prevent and reduce gentrification, displacement and residents not sharing in the wealth and prosperity of the District.
For more information on ROPPAH, Contact 202.996.9550 Ext. 801 or via email at roppah@canilive.org.
Click here to review our resident council/tenant management training