ROTC
RESIDENT ONLINE TRAINING CENTER (ROTC)
Finally, a fully interactive, highly effective and extremely efficient virtual platform we're using to reduce training and development cost for the families we serve. An end-to-end subscription web-based platform for online conferences, workshops, certifications, trainings, events, job fairs, and trade shows built to engage residents and accelerate learning competencies through technologically driven interaction tools.
For more than 15 years, we have made it our mission to promote accountability, advocacy, and the advancement of economic opportunities for residents of public and low-income housing communities.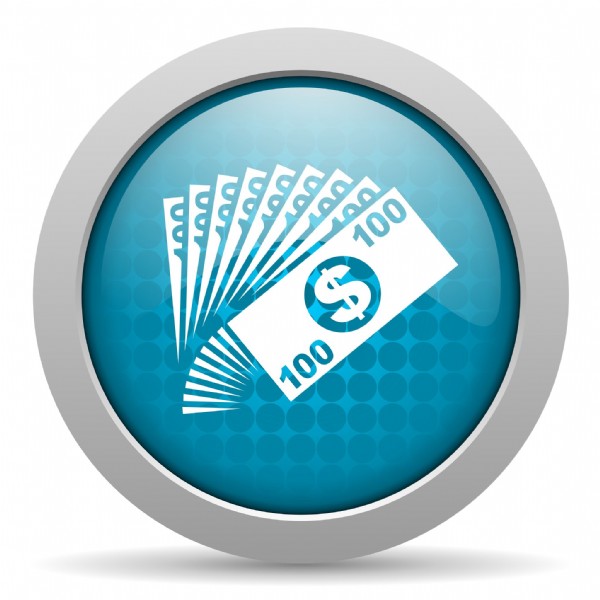 Zero Travel Cost Maximize your training resources with an annual subscription to the Virtual Resident Online Training Center (ROTC). Eliminate costly travel and lodging accommodations and give all residents in your agency access to life-changing, transformative content.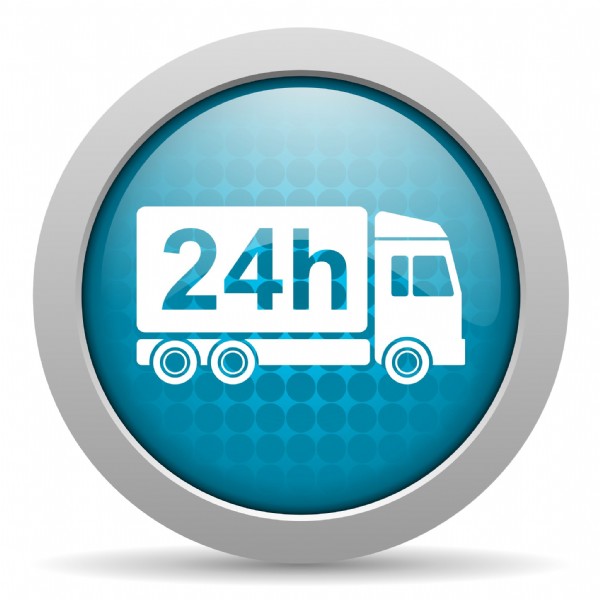 24/7/365 Access Whether your resident services staff with regular business hours, resident leaders with after-hours needs or program participants with a need to learn at your own pace in your own environment, the Virtual ROTC is your one-point single access for all things resident services.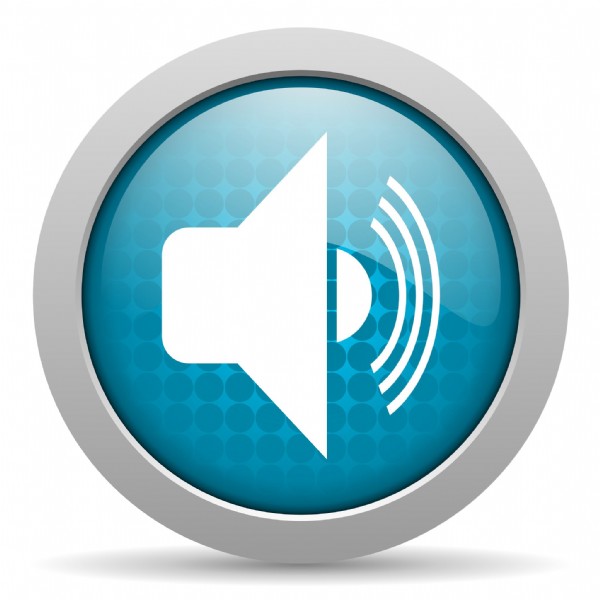 Exclusive and Powerful Content Nowhere will you find the innovative concepts, strategies, and approaches to meet everyday challenges that fit both the operational and service delivery needs of the agency.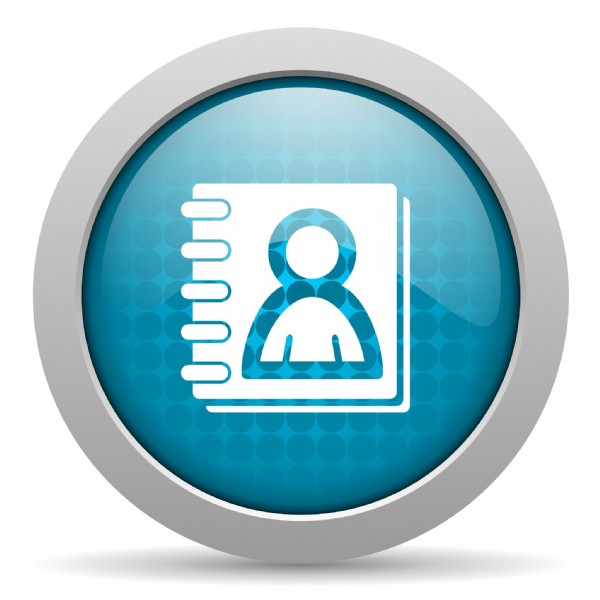 Co-Source and Access Hybrid Case Management As a third party trusted resource, with no disruption to existing service delivery chains, CIL utilizes the ROTC as a tool to engage, communicate and link residents to resources, all while keeping you in the communication loop.
Introductory Pricing for the First 20 Agencies.
---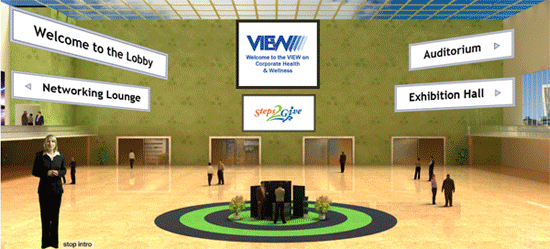 ---
Still, Not Convinced We're the Premier Resident Training Providers in the Industry?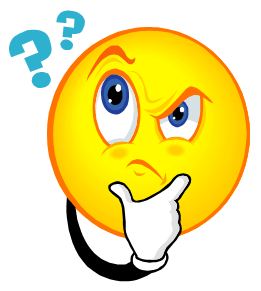 Don't Take Our Word For It- Listen to What Residents and Staff Have to Say!
---