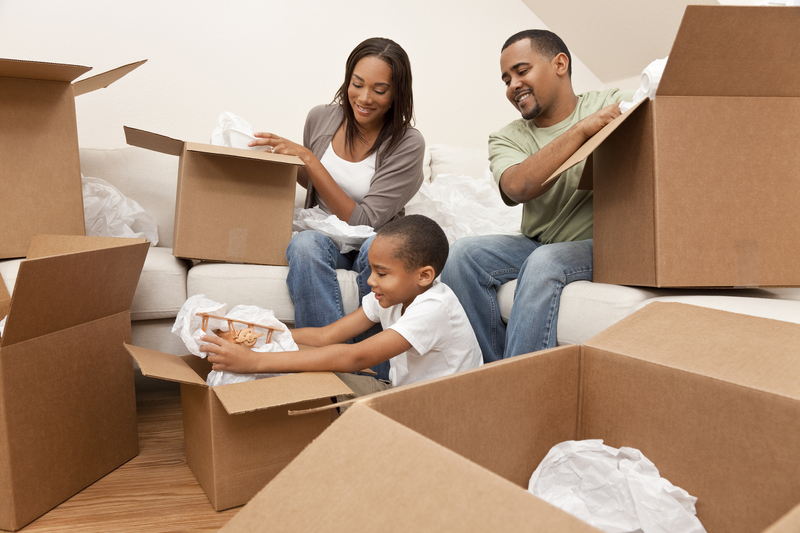 What is Rent Reform?
Reforms to make current rent policies simpler, more transparent and predictable.
How is HUD Doing About Rent Reform?
HUD is proposing a simplified structure of 'core rents' that offers a more transparent and predictable rent calculation that streamlines program administration for PHAs and owners and is easier for both landlords and tenants to understand.
What Are Our Issues with Rent Reform?
While we support a simpler and dignified way to calculate rent for assisted families, we do not support work requirements as proposed by Congress. Families want to work and provide a decent quality of life for their loved ones. You don't have to make low-income head of households work meaningless jobs. Just provide opportunities without barriers and watch families flourish.
What Can You Do To Support Us?
Support Can I Live and our efforts to move One Million Moms OFF Welfare.
Contact your member of Congress and ask them to support rent reform without work requirements.