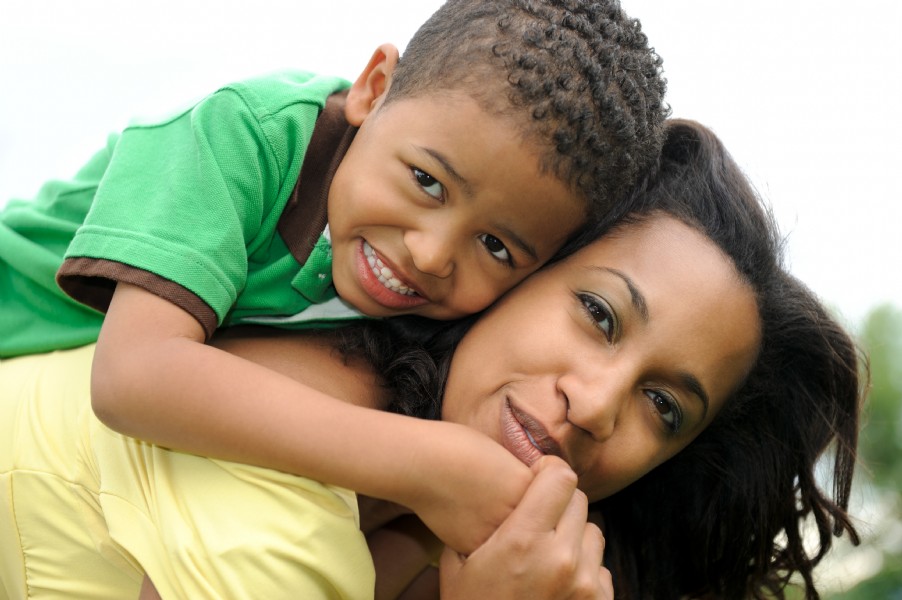 What is Self-Sufficiency?
The term self-sufficiency as defined by HUD means that a family is no longer receiving Section 8, public or Indian housing assistance, or any Federal, State, or local rent or homeownership subsidies or welfare assistance.
How Does HUD do to Promote Self-Sufficiency?
HUD has several programs and local initiatives designed to promote and increase self-sufficiency outcomes. Programs such as Jobs Plus, Family Self-Sufficiency (FSS), Resident Opportunity and Self-Sufficiency (ROSS), Moving to Work (MTW), Section 3 and local workforce development programs are great in that they provide much-needed support and resources that attempt and in some cases are successful with eliminating some of the barriers that impede upward mobility.
Why has Poverty stayed stagnant over the years?
What Are the Challenges?
Because the government cannot lobby against itself, systems changes are vital to removing the obvious barriers for assisted families. Currently, there is an inadequate match of available resources and support that appropriately fit and or match the problems families face. Resume writing, and financial literacy or budget classes will not bring an answer to discrimination rooted in racial and social injustice. While training will increase the overall capacity of an individual, training alone will not see to it that residents get access to the opportunities that are afforded to them through an economic power engine like Section 3.
Furthermore, workforce Development pipelines are not integrated to actualize economic opportunities within the public housing billion dollar industry.
Creating Stronger families are also critical to reducing dependency on government subsidies. Strong fathers are vital to the support of the family structure. To this end, programs that promote incarceration for men in cases of failure to pay child support only exacerbates the problem.
Why Is This an Issue?
According to the CATO Institute The American Welfare State: How We Spend Nearly $1 Trillion a Year Fighting Poverty–And Fail, it is clear that Poverty is Big Business for some. Again, if we can send a man to the moon, how is it we cannot eliminate poverty. The choice is deliberate and intentional or else speaks profoundly to the incompetence of a nation. Entitlement programs, although necessary–fall pale in comparison to economic opportunities desired by assisted families. Poor families want to work and they also want a better quality of life for their children.
Our inability to assist the least of them in society with the appropriate tools to do so should be troubling to the moral fabric of who we are as Americans.
What Can You Do About It?
Support Can I Live's One Million Moms OFF Welfare (1MMOW) Initiative.
Contact HUD's Secretary of State and request that they support the 1MMOW with evidence of demonstrating it within the Public Housing Industry.
Advocate and promote more funding for Self-Sufficiency programming with evidence of contacting your congress representative and asking for them to support more funding for programs like FSS and ROSS.